Hair Trends at Ubuntu Hair Salon in Kidlington
The cooler months have arrived and it's time for a hair colour re-fresh! If you are looking to change up your hair colour for winter trust the experts at ubuntu hair salon in Kidlington. Whether you have blonde hair, red, or brown hair, we can give you a hot new hair colour. Continue reading to find out what's trending this winter. The hair colour experts at ubuntu hair salon in Kidlington use some of the latest hair colour techniques to create personalised hair colour. Give us a call on 01865 374571 to find out how we can help.
Don't forget to check out all our hair and beauty offers, where you can save pounds off your next visit.
Areas We Cover
Oxford
Bicester
Godstow
Cumnor
Forest Hill
Abingdon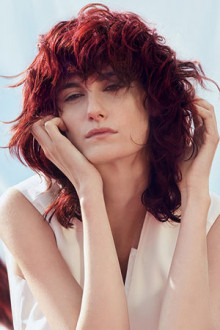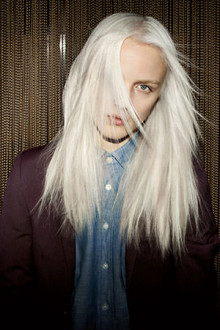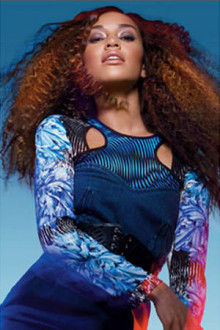 Honey Highlights Hair Trends
There is a blonde shade out there to suit just about everyone! From platinum to golden blondes and ash coloured hues, we can give you a sun-kissed look or a full-on Marilyn Monroe! If you are after a warm and softer blonde look, honey blonde is a great colour to spice up dark hair or soften brighter blonde hair shades. Honey highlights work particularly well with chocolate brown hair – giving a fresh twist for brunettes.
Balayage Hair Colour for Winter
Rest assured that all hair types can benefit from a balayage hair colour, when it comes to adding shine and dimension. The word 'balayage' means to "paint" or "sweep" in French. The addition of natural-looking stands of colour will frame your face, giving you sun-kissed colour that is low maintenance. So if you are after honey, maple or sunset tones the dye will be applied to the hair freehand, using vertical strokes, to paint the colour onto the hair.
Platinum Blond & Silver Grey Hair Colour Trend
If you are looking for something completely different why not try a full head of colour? This will make an amazing difference in how you look and feel. Our colour technicians can help you choose the right colour for your skin tone and advise you on any hair colour aftercare that may be needed to maintain your colour for as long as possible, keeping it lustrous and shiny! If you're making the decision to go for full-on Snow Queen, you must invest in toners, treatments and regular salon visits.
Rich Red Hair Colours
Adding deep, rich colours to your can be a great way of intensifying the shine to your lovely locks. Rich, deep, raven hues are a striking, timeless look that works well on both pale and darker skin tones. Some people prefer to build their colour up gradually so they can get used to the new colour, while others want an instant and dramatic change. If you want to turn heads, take a bold step with a full head of colour.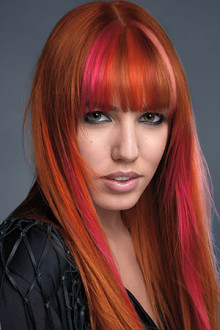 Book Your Hair Colour Appointment at Ubuntu Hair Salon in Kidlington
If you're looking for a new hair colour, hair cut or hairstyle to bring in the new season then pop along to ubuntu hair salon. Our team of talented hair colour technicians are ready to create your brand new look.
---