Spring 2017 Hair Colours at Ubuntu Hair & Beauty Salon in Kidlington, Oxford
Want to get ready for spring with a fresh new hair colour? Spring time is the season of renewal, the perfect time to upgrade your hair and style. Our hair colour experts at Ubuntu Hairdressing and Beauty Salon in Oxford have rounded up the top must-have hair colour trends for spring.
Plus, we have some Crazy Colour Deals especially for you! You'd be crazy to miss out. Click here to view our latest hair colour offers.
Hair Contouring at Ubuntu Hairdressing Salon in Oxford
After taking the makeup world by storm, the art of contouring has now shifted to hair colours, making hair contouring one of the biggest hair colour trends for spring 2017. Hair contouring is a free hand hair colour application technique, in which light and dark tones are carefully placed to flatter your face shape, bringing out your best features . One of the hair colour experts at Ubuntu Hair Salon will designs a hair colour to suit you.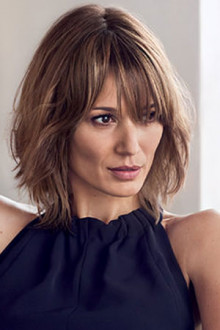 Pastel Hair Colour Trends at Ubuntu Hairdressers, Oxford
Pastel hair colours continue to dominate in the style stakes for Spring 2017. Rose gold hair colours, silver greys and the 'blorange' hair colours have been sweeping Instagram. The Blorange hair colour is a combination of orange, peach and blonde shades.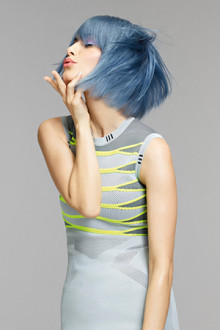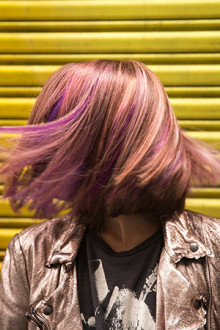 Balayage Hair Colours at Oxford's Top Hair & Beauty Salon
Our hair colour technicians in Kidlington, Oxford are highly trained to give you the latest hair colour looks including the sun-kissed balayage effect or more dramatic two-tone looks.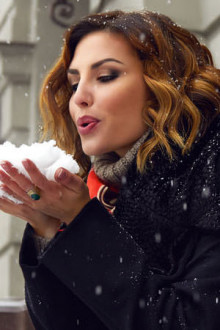 Rainbow Hair Colour Trends for Spring 2017
Want to go full on with a new hair colour? Rainbow is definitely the way to go. It is the ultimate hair colour to go hand in hand with the spring blossoms leaving a vibrant looking hair with lots of shine and dimension.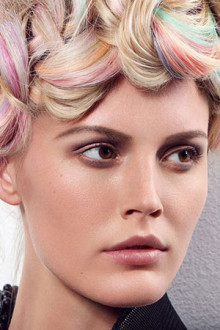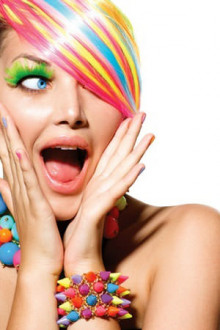 Book Your Hair Colour Appointment at Ubuntu Hairdressing and Beauty Salon in Kidlington, Oxford
If you want a bold new look, try one of the latest hair colour trends or update your existing hair colour, book an appointment by calling us on 01865 374 571. But first, why not check out our Crazy Colour Offers? Click on the image to see the latest hair colour deals available for you.
---