Spring Hair Colour Trends at ubuntu hairdressers in Kidlington, Oxford
It's time to put the spring back into your step and freshen up your wintery hair with a brand new hair colour for the new season! Visit the hair colour experts at ubuntu hair salon in Kidlington for personalised advice on creating the perfect new hair colour for you.
To book a consultation or hair colour appointment, please call ubuntu hairdressers on 01865 374571.
Please note: We are committed to colour safety and ask all our clients to undertake a colour skin test 48 hours before any colour service.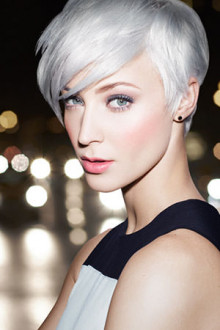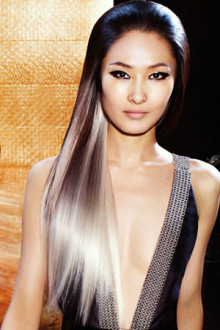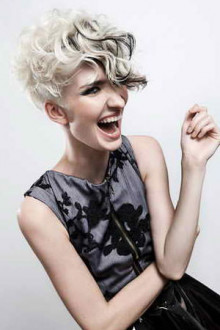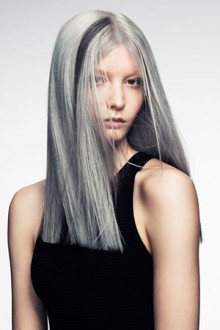 Balayage Hair Colour & Instant Highlights
Balayage means to paint or sweep in French and involves creating a natural sun-kissed look by hand painting highlights through your hair. Along with ombré, which is a more defined two-tone dark to light look, it's the perfect hair colour technique for this time of year, particularly if you are looking to go lighter for the summer. Over the coming months we can progressively add more highlights your hair so you're ready for the summer.
DID YOU KNOW? We can now add Instant Highlights to your hair! You can add face contouring highlights, pep up your balayage, add new highlights or a pop of fashion colour with this brilliant new service. As the name implies, your highlights will be added in a fraction of the time it usually takes. Find out more and get hold of our special offer on Instant Highlights here.
Pastel Hair Colours for Spring
Pastel colours are all the rage on the catwalk, but they're not just for your clothes this season! This hair colour fashion is soft and flattering but will certainly make a bold style statement, with colours ranging from blossom pink to lively lilac. What's more, pastel hair colour will gradually fade out after it's applied, meaning you can try another look when it takes your fancy!
Silver Grey Hair Colours
The trend for silver grey hair colour is going from strength to strength, with many high profile celebrities sporting the look. People are even starting to say that platinum and grey are the new blonde this spring! If you fancy trying this ice hot look, do bear in mind that it can be high-maintenance, but one of our hair colour experts will be delighted to advise on how we can make it work for you. Book in for a complimentary consultation to find out more.
Hidden Rainbow Hair
Reveal your colourful nature this spring by adding some hidden colours to your hair. If you would love to try the rainbow hair look or perhaps some pretty pastel shades but are worried they may not be appropriate for work or school, hidden hair colours are perfect for you. Our hairdressers can add a panel of colour to your hair which will be hidden by a top layer of your natural shade. Then it's up to you when you want to reveal your true colours with a flick!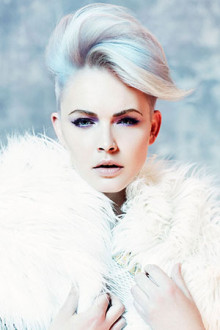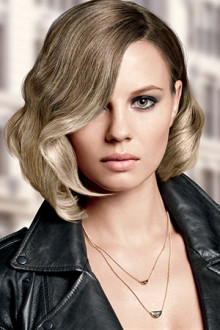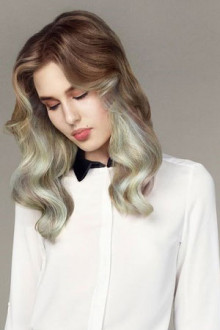 Book Your Spring Hair Colour at ubuntu Hair Salon in Kidlington, Oxford
At ubuntu Hairdressing we are experts in the latest colour techniques and can create truly personalised hair colours – you can find out more about our hair colour services here.
To book your new spring hair colour, call the salon on 01865 374571, or you can use our quick and easy online booking system from the main menu above. And don't forget to check out our amazing hair colour offers! We look forward to seeing you soon to create your fresh spring look!
---