Beautiful Hair Colours for Summer at Ubuntu Hair Salon in Kidlington, Oxford
Start this summer off with a trendy new summer hair colour! Choose from pretty pastel hair colours, bold red hair colours or bronde – the hottest hair colours to rock this summer. The hair colour experts at Ubuntu hair salon in Kidlington use some of the latest hair colour techniques to create personalised hair colour. Give us a call on 01865 374571 to find out how we can help.
Half Price Hair Colour at ubuntu hair & beauty salon in Oxford
We have some superb hair colour offers during May 2017 including 50% OFF on selected days. Check out our hair colour offers here.
Pastel Hair Colours at ubuntu hairdressing salon in Oxford
This summer why don't you opt for a blossom tree inspired pastel pink hair colour? Brighter and lighter hair colours and the summer season make a perfect combo. Soft lilac tones for a brighter look are also ideal if pink tones are not fo you.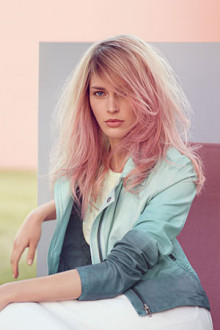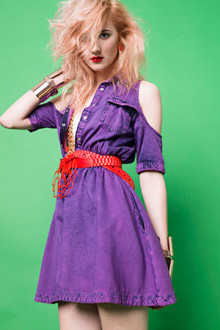 Balayage Hair Colour Trend at Hair & Beauty Salon in Kidlington
If you want a natural looking and sun-kissed hair colour for summer, consider balayage. Copper balayage, ombre, pastel pink balayage and sun-kissed blonde balayage are some of the trendiest hair colours to rock this summer.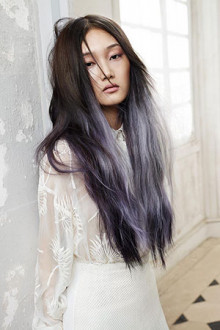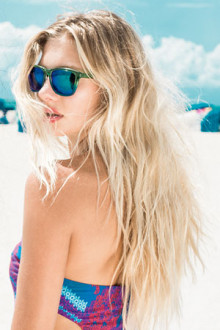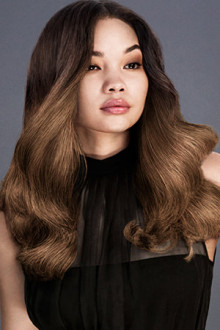 Red Hair Colour Trends for Summer 2017
The trend for natural-looking 'ronze' hair colour is set to turn heads this summer – a combination of red and bronze colours! Other luscious red hair colours for summer include burgundy, copper and plum hair colours.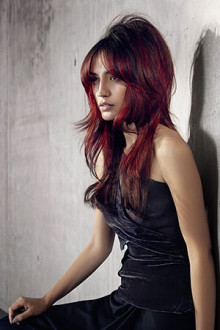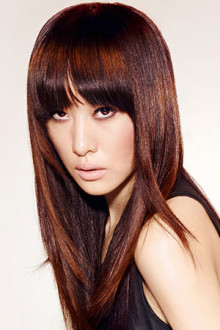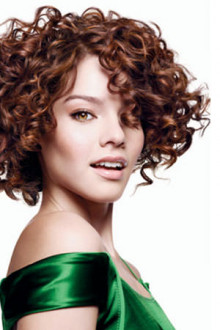 Bronde Fashion Hair Colour at Ubuntu
Bronde hair colour, a combo of blonde and brunette, is a low maintenance, natural-looking dark blonde hair colour. At Ubuntu, we can achieve faultless hair colour using the latest hair colour techniques.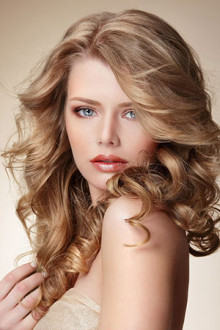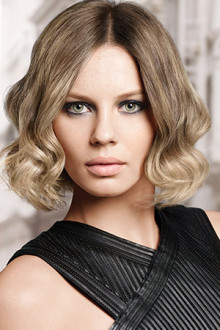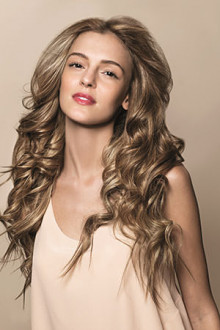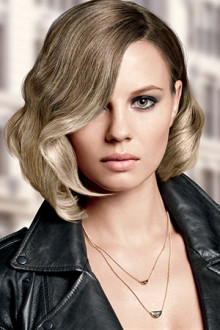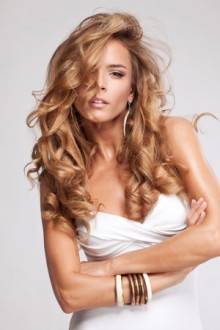 Book Your Hair Colour Appointment at Ubuntu Hair Salon in Kidlington, Oxford
To get a top trending summer hair colour please call our hair colour experts on 01865 374571.
---